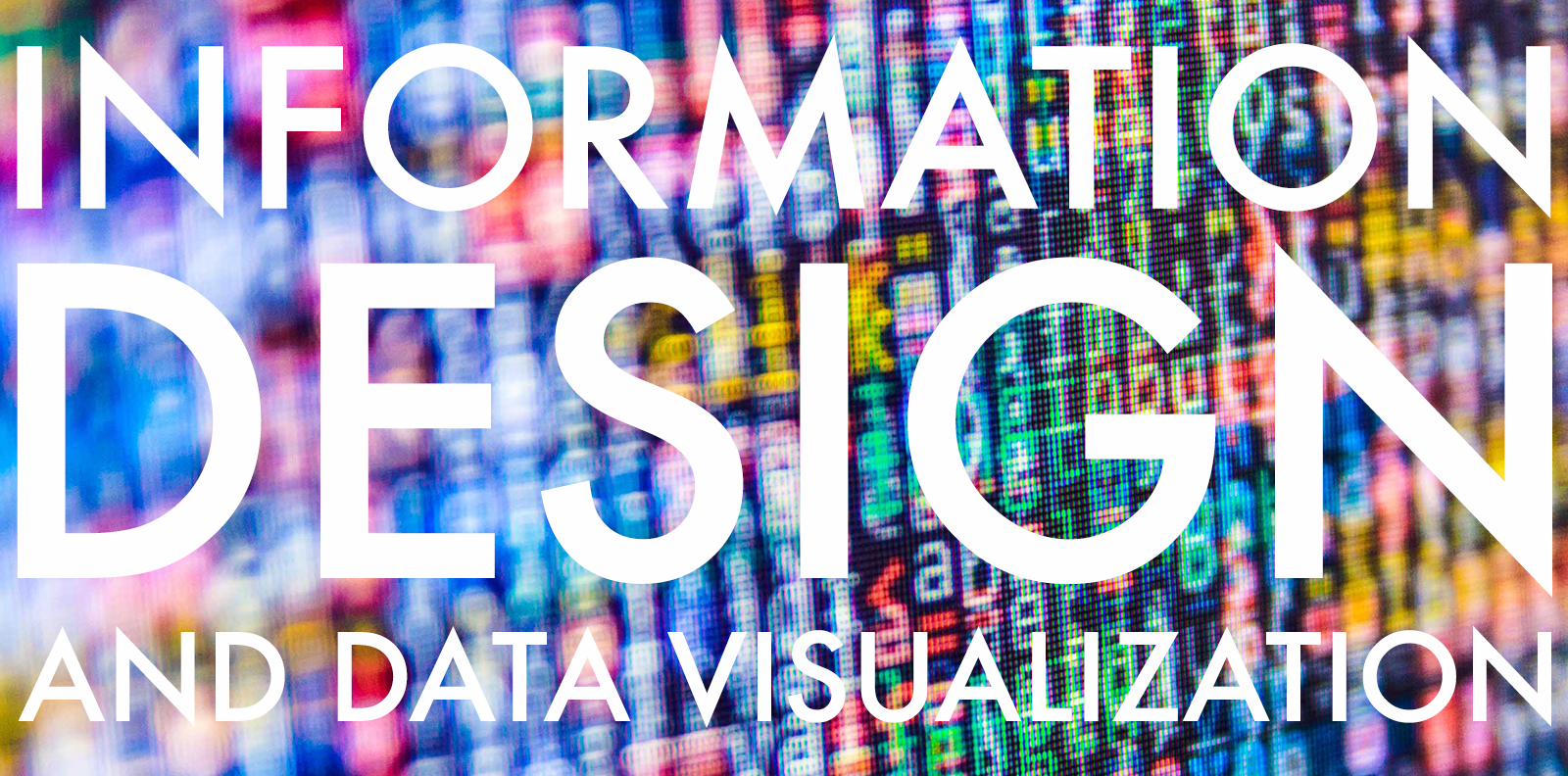 As the use of technology proliferates, the ability to use and understand large amounts of data while being able to tell a succinct and efficient story has become paramount for public and private practitioners. This course explores both the theoretical concepts and practical applications of information design and data visualization. It will examine how advancements in technology have altered our relationship with scale, form, and function by ushering in a new frontier of creative experimentation. ​​​​​​​​​​​​
Dramatic economic shifts, accelerated changes in communication, and the failure of classic institutions have lead to a vast amount of global confusion. Policy design, a potential solution, is the process of actively involving stakeholders in the design process in order to effectively develop and create a course of action that attains a desired societal outcome. This course introduces students to the concept of design for policy by way of service design and user experience as a means to facilitate both collaborative governance and innovative policy solutions. ​​​​​​​​​​​​​​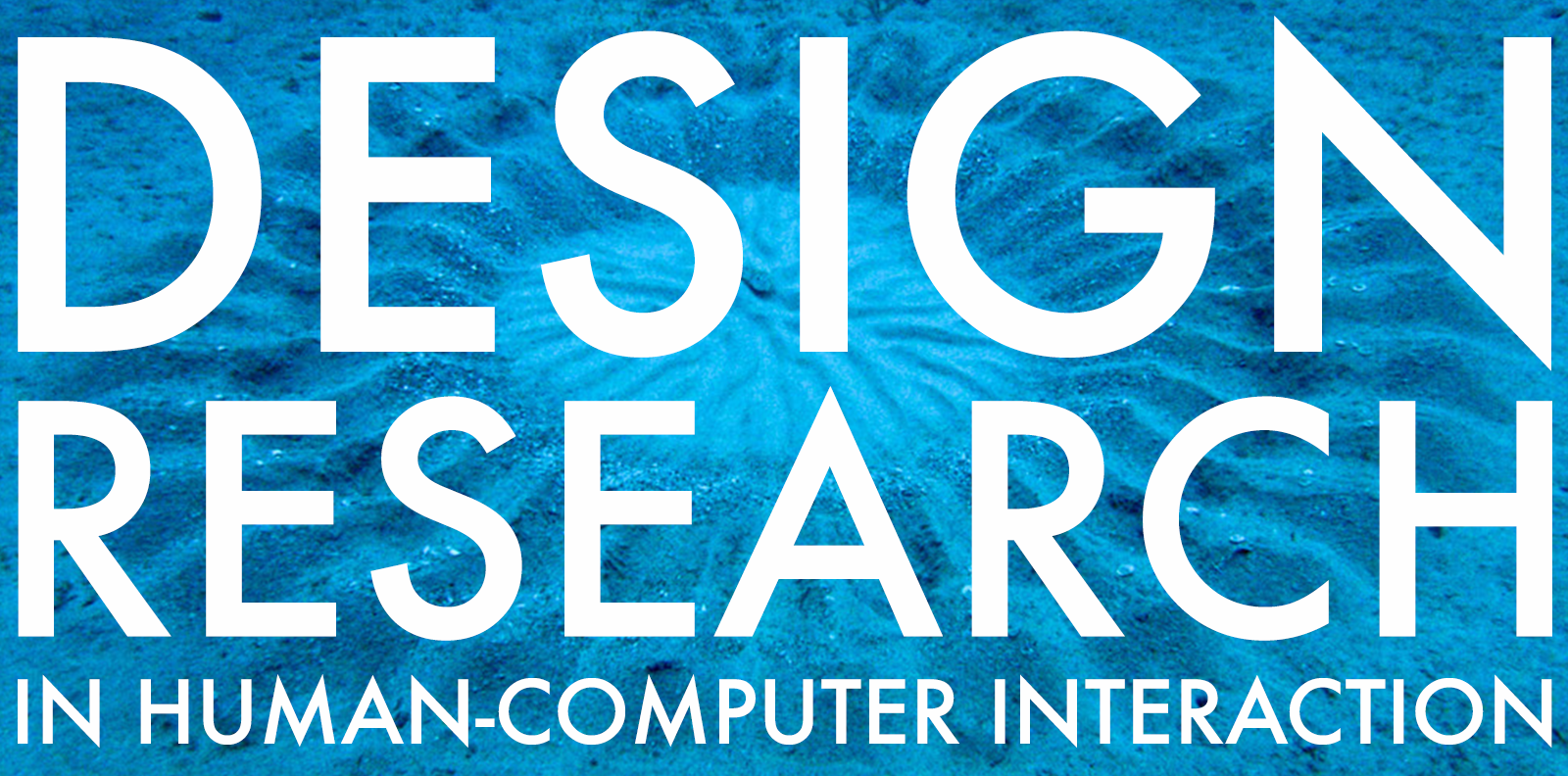 Design research is the study of understanding why people do the things they do and then applying that knowledge to the design process. Using a human-centered approach, this course aims to identify the theory and practice of key methodologies used in the design research process while ultimately ensuring that we the creators actually build the things that people want. ​​​​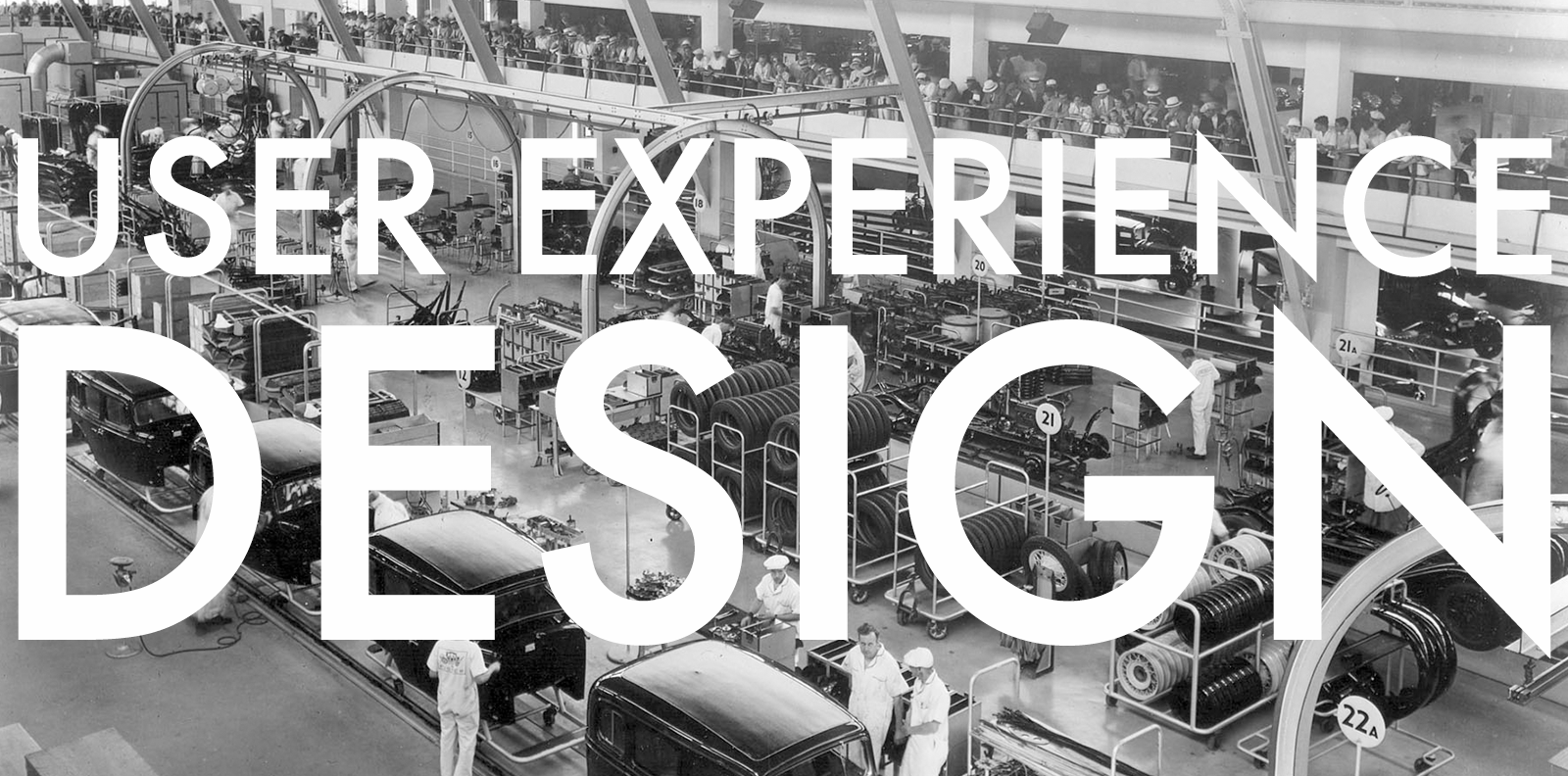 Today, digital platforms and artifacts need to engage customers by offering an exceptional experience that people can identify with and enjoy. This course provides an overview of user experience (UX) design, the role of research in a design process, and UX design approaches, including personas, workflow models, sketching, storyboarding, prototyping, heuristic evaluation, and critical incident identification.